Debt doesn't stop for a holiday or a pandemic, and we know your debt problems will not stop right now. We will continue to be here to help you in these uncertain times. We understand that our world has changed. So, we are currently offering 100% virtual bankruptcy appointments. We will be able to help you from the comfort of your home.
Schedule an Appointment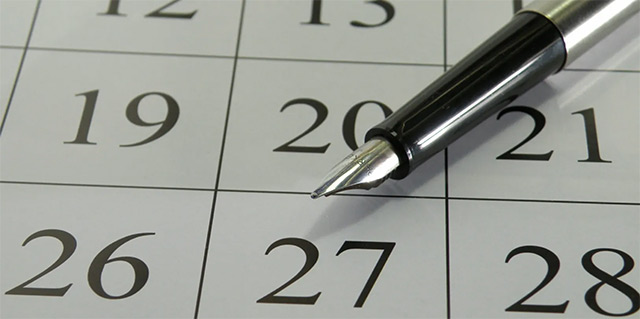 Click here to schedule an appointment with us for a FREE 30 minute bankruptcy evaluation by phone.